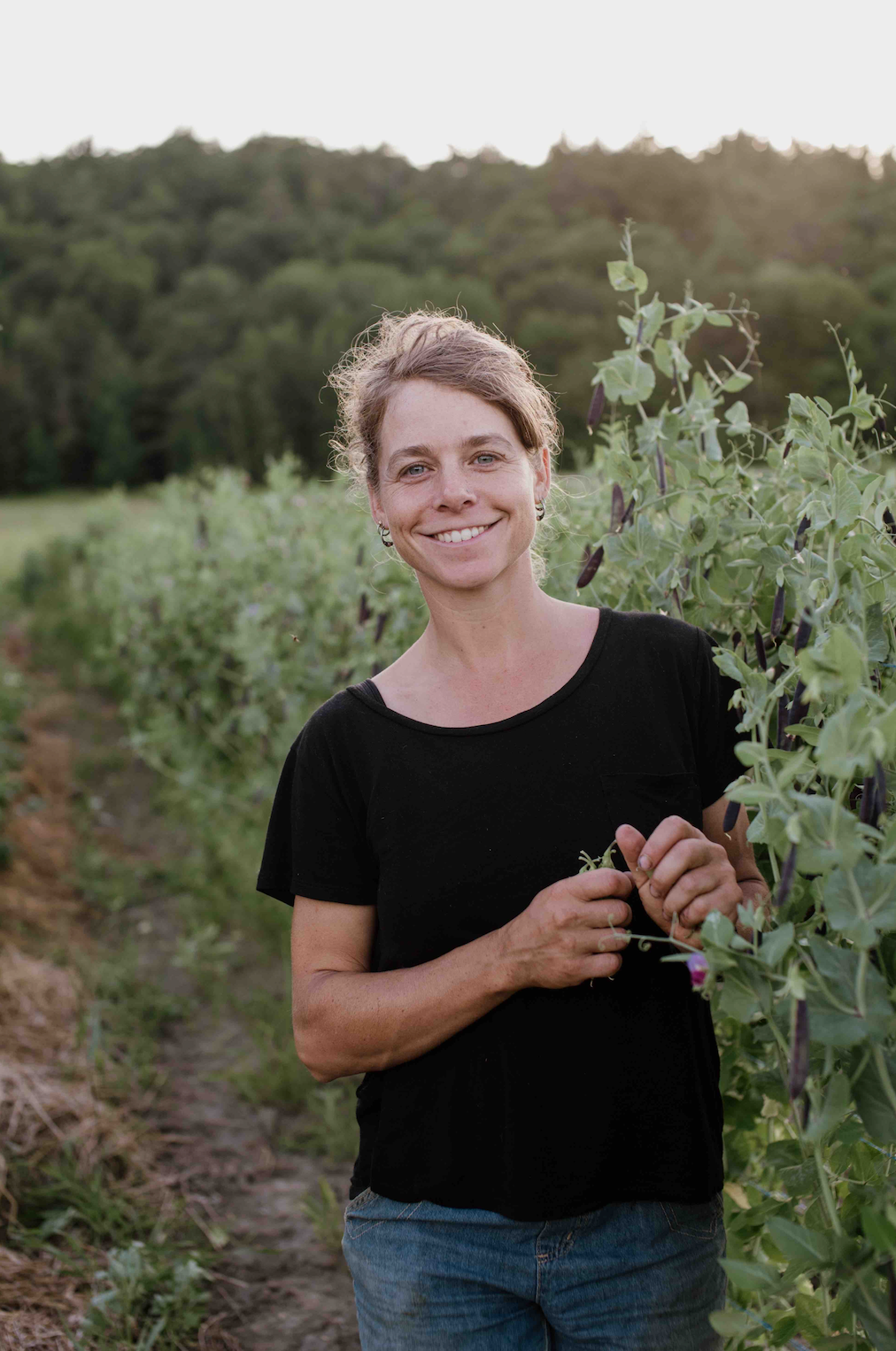 The people involved
Catherine grew up in Montreal. While in university, she visited Twin Oaks Community, a long-standing intentional community in Virginia, and was lured away to live the idyllic life in Louisa County. That's where she got her first taste of farming – looking after the dairy cows and making hay. After living in Virginia, she spent a few years homesteading in Missouri where she started saving seed in earnest. Upon returning to her native Quebec, she helped found a cooperative vegetable farm - Beetbox Co-operative Farm (that rocks on without her in the Ottawa greenbelt). Before launching Northern Seeds, she also worked for a CSA farm in the Gatineau hills, honing her small-scale farming know-how.
Are you a seed grower? Drop us a line - we love to collaborate on seedy projects!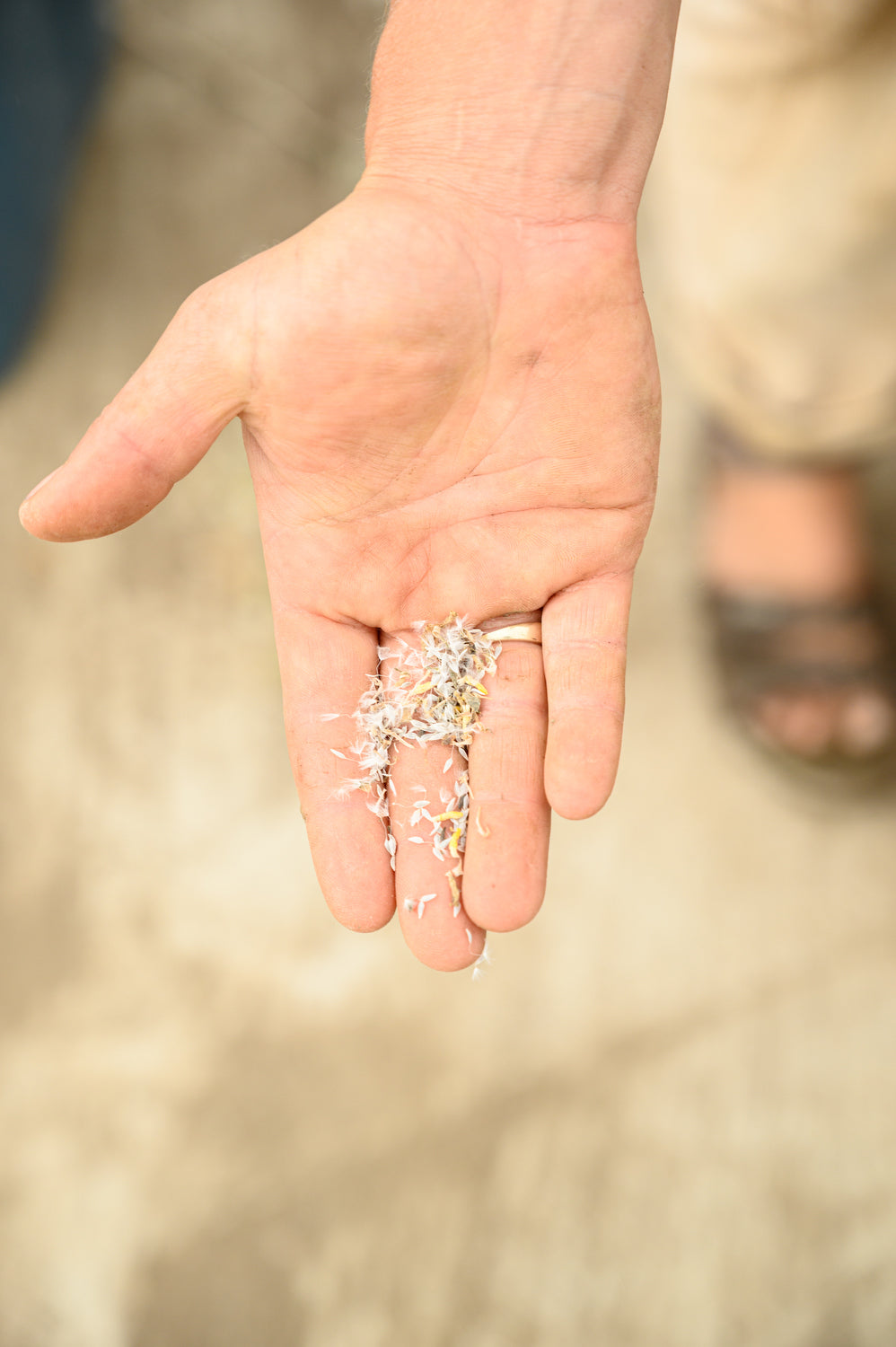 About Our Seeds
All the seeds we offer are certified organic and open-pollinated. We do not offer GMO varieties.
Our seeds are produced without the use of conventional fertilizer, insecticides, herbicides, and fungicides: ideal for the environmentally conscious gardener.
Most of the seed we offer is produced on our farm in the Gatineau hills. We also collaborate with two small-scale seed producers with similar growing practices and conditions in Maine and in Centre-du-Quebec. When needed (because of space, climate or equipment limitations), we purchase organic seed from growers in other bio-regions or wholesalers.
We strive to provide seed of the utmost quality – high germination rate standard and vigor. And we carefully select varieties that are well adapted to short seasons and adverse conditions.
Here in Canada, non-edible flower varieties can not be certified organic, they are outside the scope of the Canadian Organic Regime. Those flowers are grown following the same organic practices as all our other crops - only instead of "certified organic" our packaging says "organically grown". It's a technicality.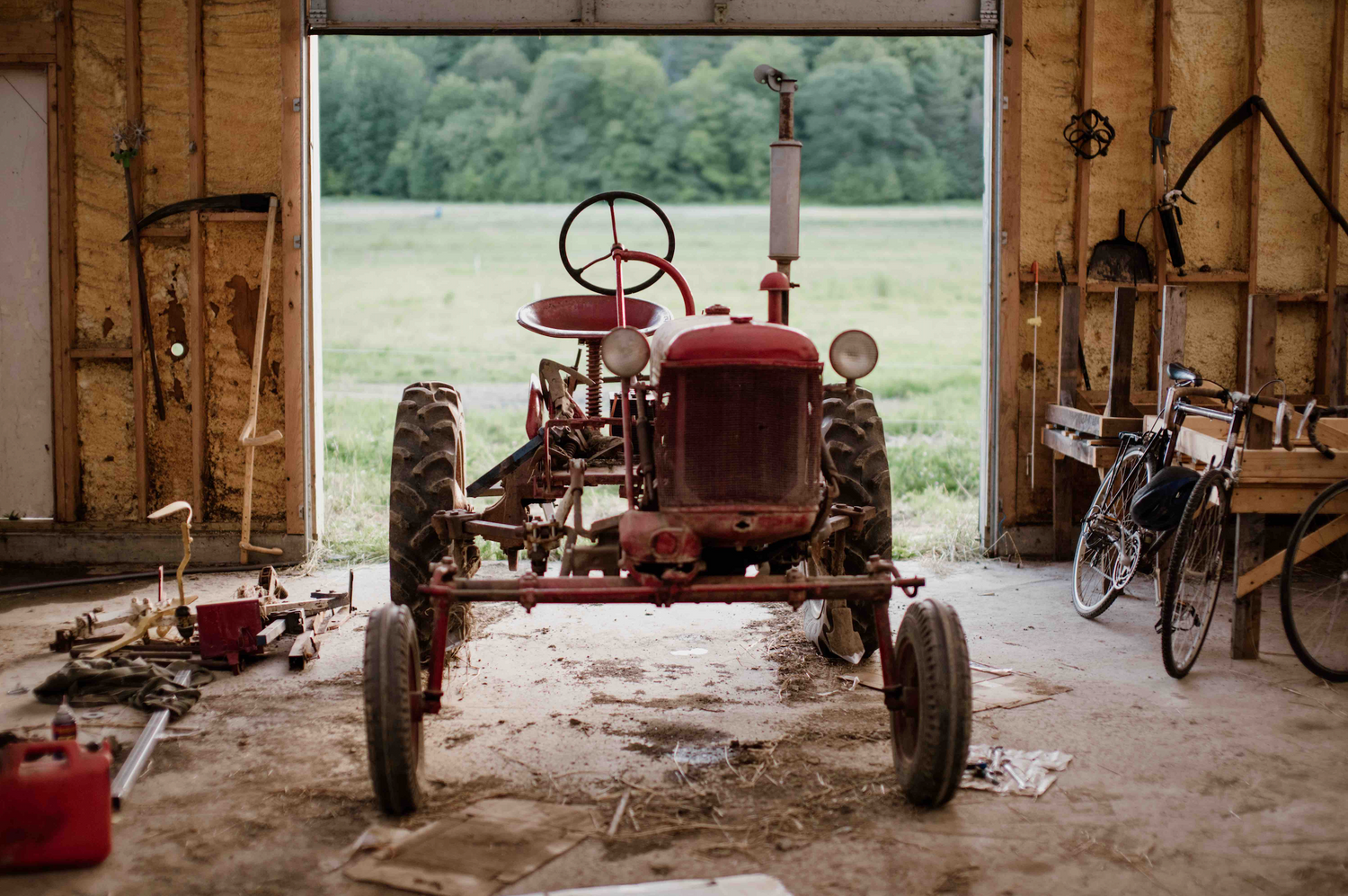 Our Approach
We feel reverence in our work. Our growing practices reflect a profound respect for the natural world. We strive to improve soil health, foster biodiversity and maintain natural resources. Similarly, when it comes to livestock, we provide low-stress conditions that allow for full expression of natural behaviours.