Regular price
Sale price
$3.95 CAD
Unit price
per
Sale
Back next year
Partagez
Nettles have many medicinal and culinary uses. Young leaves can be eaten or dried and steeped for a calming (and tasty) tea. Wear gloves when harvesting though, as the stems are equipped with tiny irritant silica hairs that make a rather compelling case.
+/- 500 Seeds
Certified organic by Quebec Vrai
Growing recommendations
Nettles are perennial and self-seed easily. You can start seeds indoors or start them right in the garden. In either case, cover only lightly with soil and keep the surface moist (but not wet) until germination which should occur in 7-14 days.
View full details
Shipping and Order Fulfillment

We ship throughout Canada. You can select one of two flat rate shipping options at checkout: $5 for lettermail or $23 for expedited (with Canada Post).

Alternately, you can choose to pick up your order at the farm in Farrellton, QC.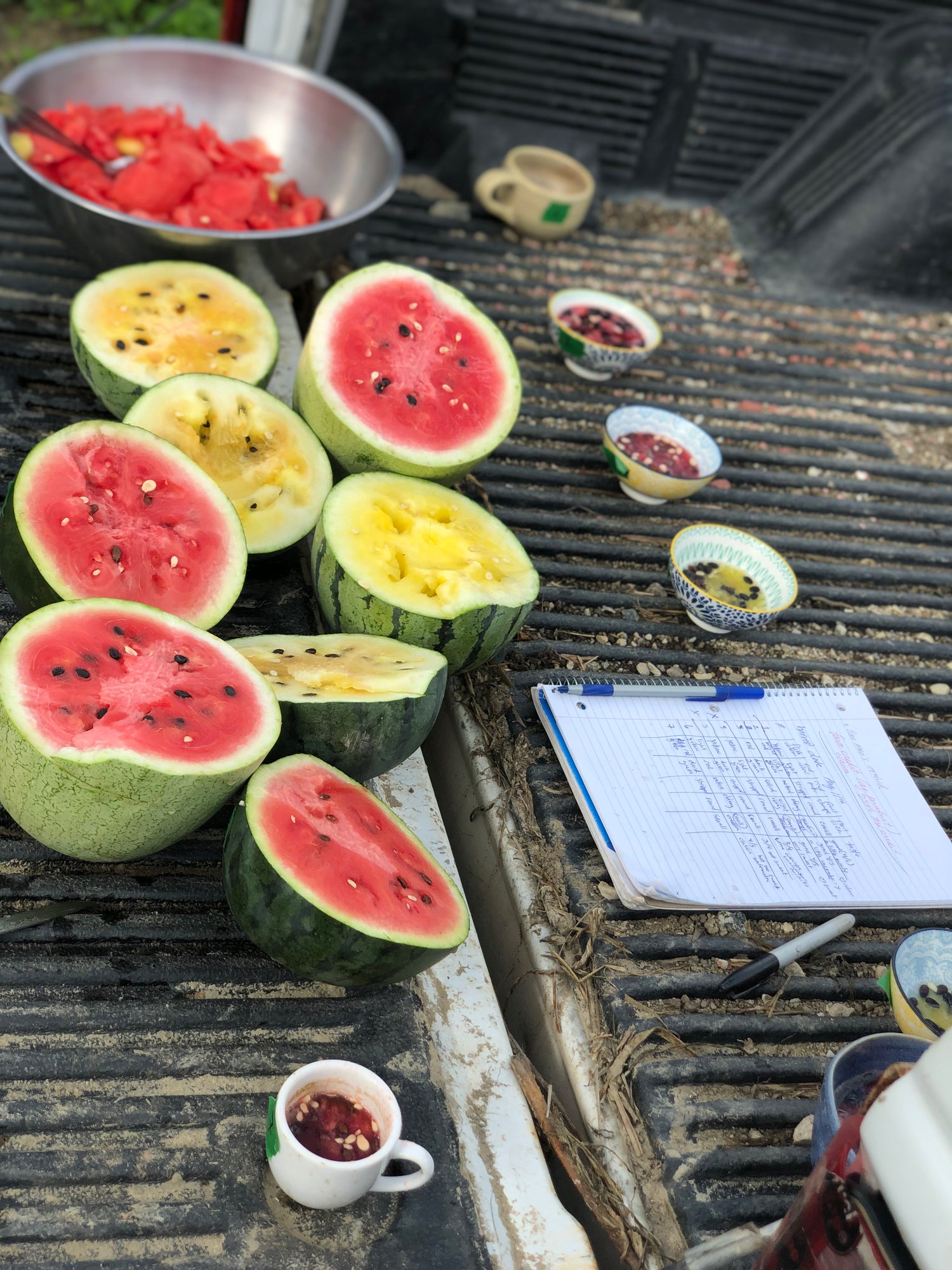 We're trialing and breeding new varieties!
This is the most challenging and thrilling part of our work.
The trialing allows us to test varieties of a same species side by side and determine which one(s) taste and perform the best.
Breeding and variety maintenance means selecting for traits that are desirable such as flavor, texture, disease resitance, earliness and hardiness, just to mention a few.
You're one of a kind
If you're not 100% satisfied with your purchase, let us know and we'll make it right!
But we'd also love to hear from you if you see something wicked cool in your garden or if you know of a variety in need of stewardship.